Treat yourself, don't cheat yourself.




Fancy pants.
In celebration of nothing, we decked the ordering table out with the finest of pate, caviar, cheeses and smoked mussels. The in attendance were the finest of home-grown Heirloom tomatoes, dill Havarti, Cat-Dog Jew the sunbather and the Familia de Arturo Primovera.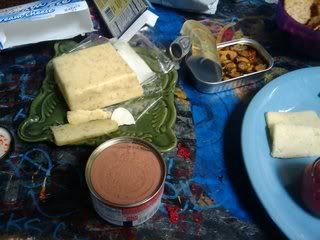 Haha, the pate looks like cat food. Delicious!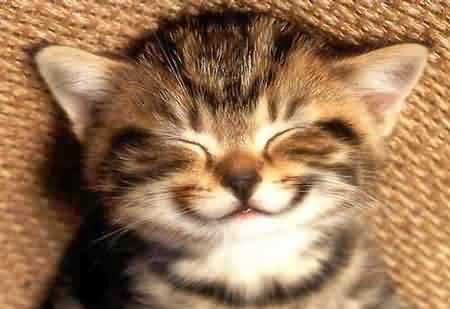 Be sure to check out our contest on the forums.
The Tutorial Superthread Contest ends October 6th, get on it!
Click Here for Details!


Posted By Eala Fitzgerald