THIS IS WHAT A KRINK MARKER SHOULD LOOK LIKE!!!
Okay,

so I get an email from some kid a while back. He's says that "his marker was used" Of course I know this is total BS... But I tell him to go ahead and send it back for a replacement. When I get it the marker is completely new with a little bit of the red dye leaking into the nib. Of course the first thing I think of is "Idiot! Now you have to wait another 3 days for a replacement of a marker that was perfectly new". Of course I never say that because I don't want to scare off the little groms. but Just to let you new kids know. THAT IS STILL A NEW PEN. It doesn't happen all the time but the dyes in the bleed through markers are so thin that they can leak through the valve. They are fine don't worry! BTW, When its used it looks like this bad boy over here. Now that's a well repped marker.


Posted By Dan The Man
1+1=3


Found this little gem in the files. FOR THOSE WHO DONT KNOW. This dude is a Seattle legend. Props!
This damn car!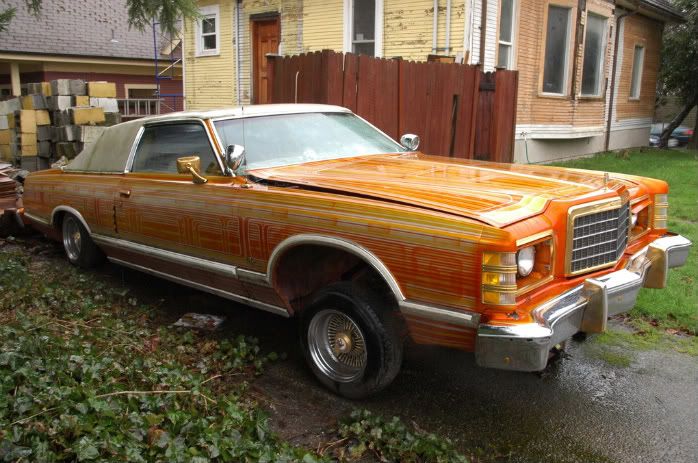 Has been parked for at least 10 years. I keep bugging you to buy it and you wont sell!!!! now its just rusting away in the Seattle rain and wont be worth s**t anymore. I can only imagine what the interior smells like now. JERK!
Dayum SUN!!!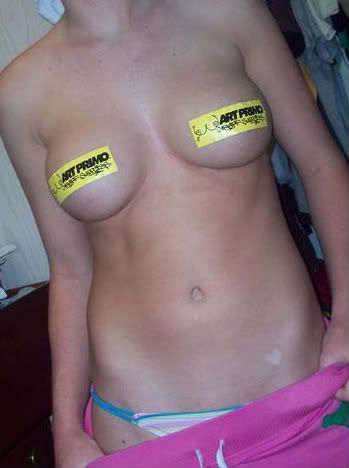 A homie of ours sent this too us. Apparently she is a huge fan of graff and loves our shop. What lucky guy to have such a tight girl. and props to you young lady. You know whats good!

Luis is the Man.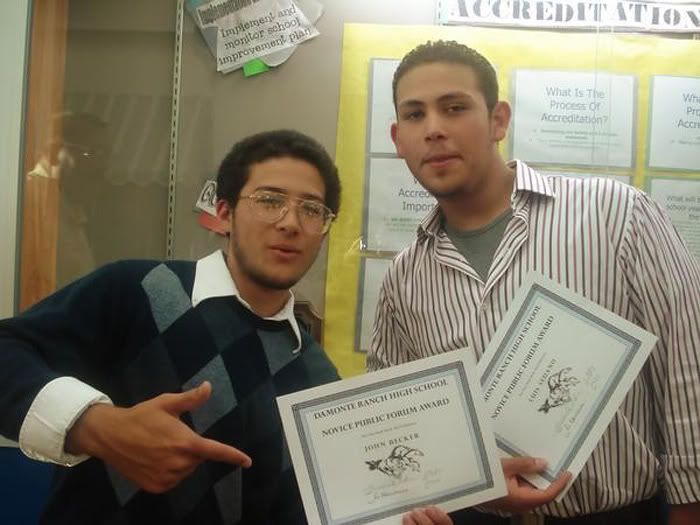 A close friend of mine in Reno sent us this photo. The Kid on the right is named Luis Sedano. He was shot and Killed last month while out painting. It always breaks my heart when I hear theses stories. They are almost always the same...this kid was just out catching some wreck and accidentally stepped into the wrong hood. He was laid down for no reason other than not being part of the right click. So now Luis's family will forever be without their boy. And some kid is going to have to spend years inside. This s**t sucks. Its preventable and now 2 family's lives are f**ked. If you young crushers are out and about PLEASE be aware of where your painting and try to avoid conflict if at all possible. You can always paint another day. I cant say anything else other than he died doing what he loved. But im sure his family would rather just rather have him back. RIP Luis. People love you.
Posted By ARMN HAMMER